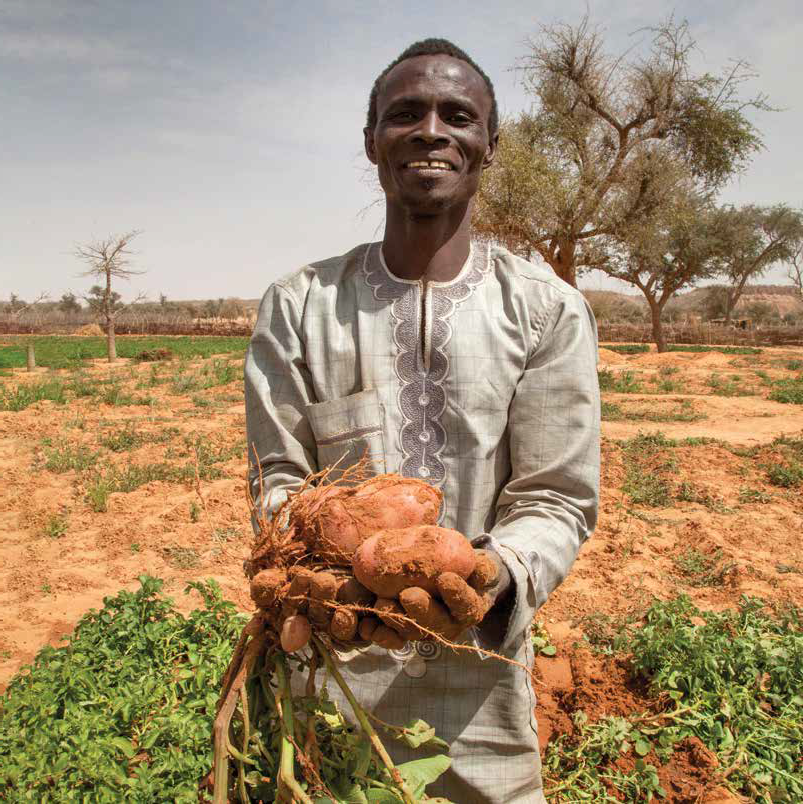 Sustainable Development Goals from within and across all 11 countries of the Sahel
SOS SAHEL is the only organization focused on development within and across all 11 countries of the Sahel — Senegal, Mauritania, Mali, Burkina Faso, Niger, Cameroon, Chad, Sudan, South Sudan, Ethiopia and Djibouti. 
Through our network of more than 1,000 local actors, we move the region closer to achieving the Sustainable Development Goals and African Union Agenda 2063 by focusing on the food security, livelihoods and climate challenges. Simultaneously, we create bridges between local actors and international markets — promoting regional products around the world to drive greater economic growth and security.
The initiatives of local people are the driving force behind all of our actions. In each of our programs, rural communities, farming families and local entrepreneurs are the key program implementers. Supported by SOS SAHEL's expertise and approach, they identify their needs and their priorities and work every day to realize their projects. SOS SAHEL is made up of about 400 people; and 95% of them are based in the field.
As active program implementers, we do not call these people beneficiaries; instead they are "actors".
They are the active agents of their own change!
SOS SAHEL coordinates a network of local groups, regional offices, national governments and international organizations to further diffuse knowledge and best practices, and to advocate for the needs of civil society organizations in the policy development process on an international scale.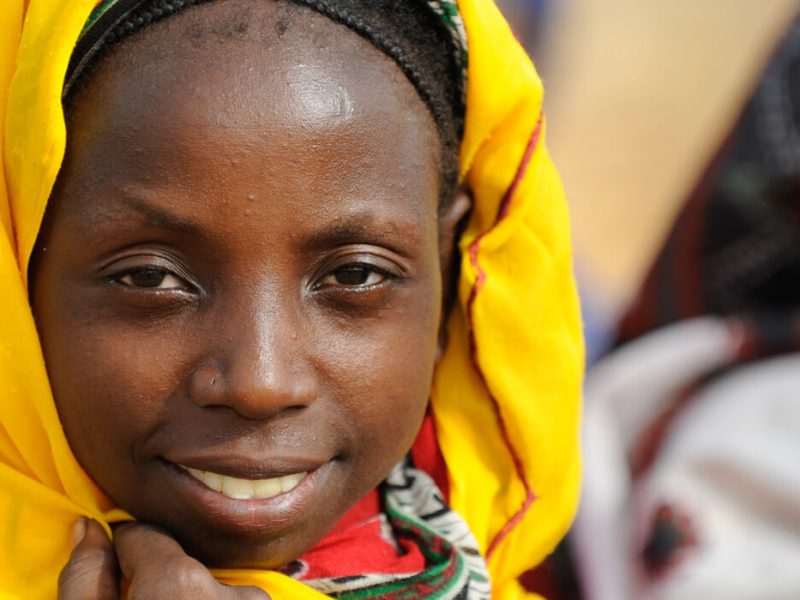 Prioritizing Local Voices
Agricultural knowledge in the Sahel is based on history and experience. There are opportunities to launch that knowledge into the 21st century with modern resources, but we want to preserve the best of the expertise established over generations.
SOS SAHEL programs are led by a network of more than 1,000 local actors who believe in the potential of the region, as well as the power of innovation through tradition. We reinterpret historically-built knowledge in light of the current context — including increasing climate change, threats of insecurity and extremism, and power structures that need to be dismantled to promote women's equality, to name a few.
We welcome collaborations with stakeholders and experts from outside of the Sahel, but always ensuring local voices are present at the table.